Green-living is in high demand right now, and homebuyers are willing to pay
almost 3% more
for homes for sale in Culver City with eco-friendly features. Homes with energy-efficient features also sell faster than comparable homes without eco-friendly features. When people think about eco-friendly design, they may conjure images of solar panel roofs. While solar panels are a great option for providing green energy and energy during blackouts, they are expensive and a major change to your home.
Luckily, there are some minor remodels that you can do to your home to provide a big impact. There are ways to increase the energy efficiency of your home and make it more eco-friendly without doing an invasive remodel to include solar panels. Keep reading to learn more about six eco-friendly upgrades for your home.
1. Skylights
Having more natural light in your home can substantially reduce your energy bill. Almost 40% of your home's energy usage comes from natural light. If the skylight is in the bathroom, you will be able to reduce humidity by opening it a bit.
Many of the new skylights can be opened with remote control access, which is a great feature to add fresh air to the home.The remote-controlled skylights are more expensive, but they are also the best choice for adding luxury to houses for sale in Hawthorne. To up the luxury even more, opt for a
solar power
skylight. Be sure to choose Energy Star-certified skylights that do not leak.
Credit: Pro Tool Reviews
2. Tankless water heater
The initial investment for a tankless water heater can run upwards of $5,000, including installation. However, a tankless water heater
cuts your energy bills
by approximately 20%, and some even report a 50% savings on their utility bills. That is a great benefit for a homebuyer who is comparing your property to other houses for sale in Hawthorne.
The reason it saves so much energy is that it isn't storing water and keeping it hot. Instead, they heat or cool your water as you need it. Tankless water heaters last about 20 years, which is longer than traditional water heaters. They also take up a lot less space. Another thing you will never need to worry about with a tankless system is flooding, as traditional water heaters can break down and dump 40 to 120 gallons of water on your floor, resulting in water damage to your home.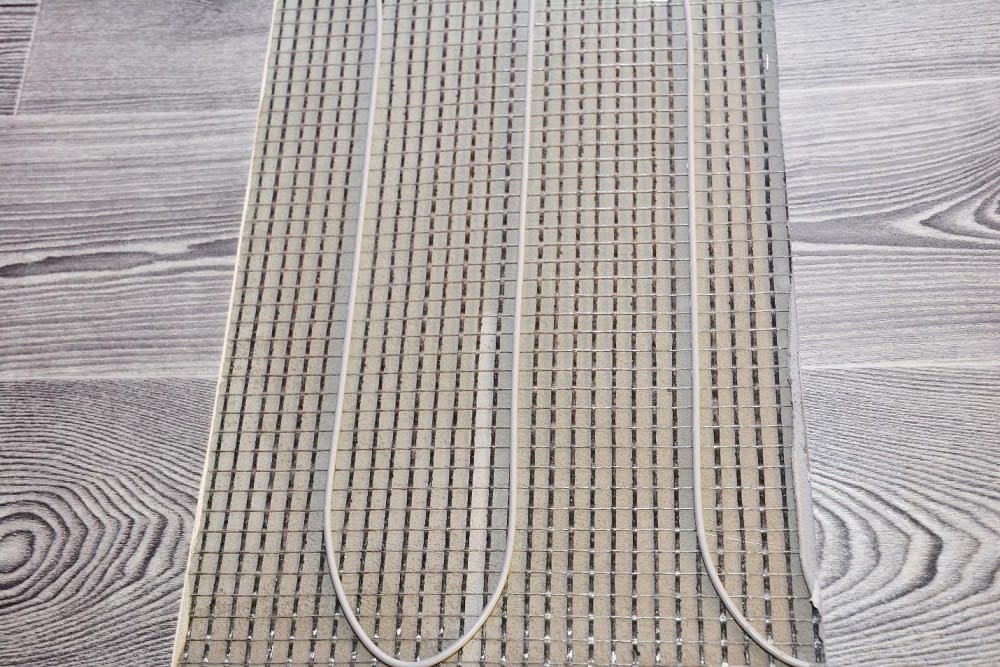 3. Radiant bathroom floor heating
A heated floor is considered a luxury item for buyers looking at homes for sale in Culver City. Hydronic systems use water to heat, whereas electric systems do not.
Installation
costs and energy savings are about the same for either system. You can expect to invest somewhere between $700-$1,500 for the system and installation on a 100 square foot bathroom.
How much it will save you in energy costs depends on how much it allows you to turn down the heat. Ideally, you should be able to turn the heat down a little more at night since you won't have to worry about stepping on cold tile first thing in the morning. When it comes time to replace your tile, you may want to consider adding heated floors to your home to appeal to eco-friendly prospective buyers.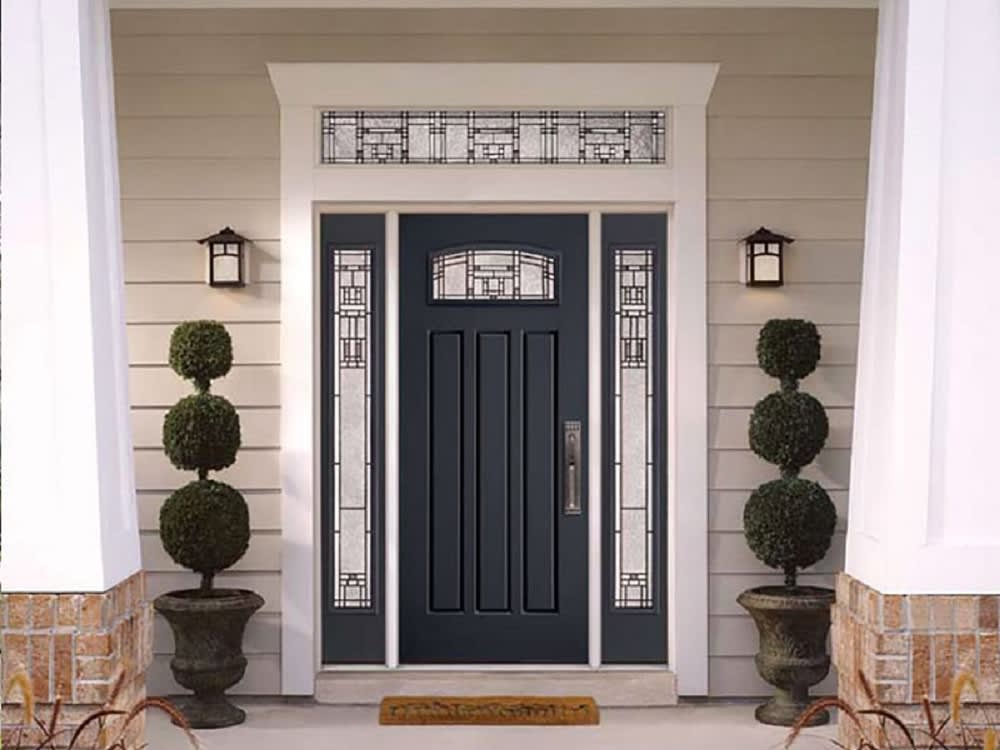 Credit: Cooks Doors & Windows
4. Energy-efficient exterior doors
An Energy Star-certified exterior door can provide as much as 10% savings on the heating and cooling costs of your home. Primary features to look for are double or triple-pane insulating glass, as it will reduce heat flow. Improved weather stripping and ensuring a tight fit are important to keep air from leaking out.
New doors
typically include a magnetic strip to create a tight seal around the door. The most energy-efficient options are fiberglass and steel. Fiberglass, wood cladding, and steel with polyurethane foam core are among the most energy-efficient door materials due to their improved core. Fiberglass doors mimic the look of authentic wood doors, so they are often more visually appealing on houses for sale in Hawthorne. They are best for humid climates and areas that get really cold because they don't sweat when exposed to heat or moisture. Steel doors are stronger and more resistant to intruders. The average cost of a new fiberglass door with installation is $3,200, and it will provide a 77% return on your investment.
5. Sustainable garage doors
The
garage door
is the biggest opening to your home. If it is properly insulated, it can make a big difference to the efficiency of your home. The best eco-friendly garage doors are made from ethically sourced materials like aluminum or steel, opposed to wood or other mined materials.
Look for those made with non-toxic insulation, and ask your contractor to use environmentally friendly products. Because the garage door has a lot of visual dominance on your home, installing a new, modern garage door provides a 90% return on your investment. With the average garage door only costing around $1,800, it is a great way to
boost the appeal of your property
when listing among the homes for sale in Culver City.
6. Non-toxic carpet
Many
new carpets
and their adhesives contain chemicals called VOCs (volatile organic compounds). Those chemicals are bad for the environment and bad for your health. Breathing the chemicals can cause dizziness, nausea, and fatigue. While wood or laminate floors are a good option for homes for sale in Culver City and can be used throughout the home, there are advantages to the carpet.
It reduces noise in the home, and they provide a literal "warm and fuzzy" feeling to your home and for you to walk on. Carpets also help conserve energy because they hold in warmth during the winter.
Luckily, there is a growing variety of eco-friendly, non-toxic carpet choices available. Look for natural fibers like wool, jute, seagrass, or sisal and a "low VOC" label. Felt padding is best since it isn't petroleum-based. If an adhesive is required for installing the carpet, ask your contractor to use water-based, low-VOC glues.
The realtors on
Bill Ruane's Team
are happy to assist you with choosing the best remodeling ideas for your ROI. They are experienced with helping homeowners and investors find the best real estate for their needs.

*Header credit: Talkdecor