The coastal town of El Segundo is known for its vibrant modern identity and its rich history in aviation. This charming city has a plethora of exciting dining, entertainment, and shopping options—and with its mild weather and family-friendly activities, it's an ideal place to vacation or settle down with your family.


With a population of 16,731, El Segundo is a place where visitors quickly fall in love with the sparkling waters, pristine architecture, and small-town warmth. As one of the oldest cities in the Los Angeles area, El Segundo is home to a myriad of colorful boutiques and trendy shops. Below are some of the best boutiques for shopping in El Segundo.
1. No Rest for Bridget
No Rest for Bridget
is known as a great place to refresh your wardrobe for autumn, supplying a variety of cozy sweaters, tops, and cardigans. At No Rest for Bridget, you can discover the latest in women's fall fashion.
No Rest for Bridget also has a home decor section, where you'll find exquisite dishes, colorful cookbooks, lovely vases, and more. With various locations throughout the US, this boutique has earned a reputation for being a trendy, high-quality, and eclectic shop.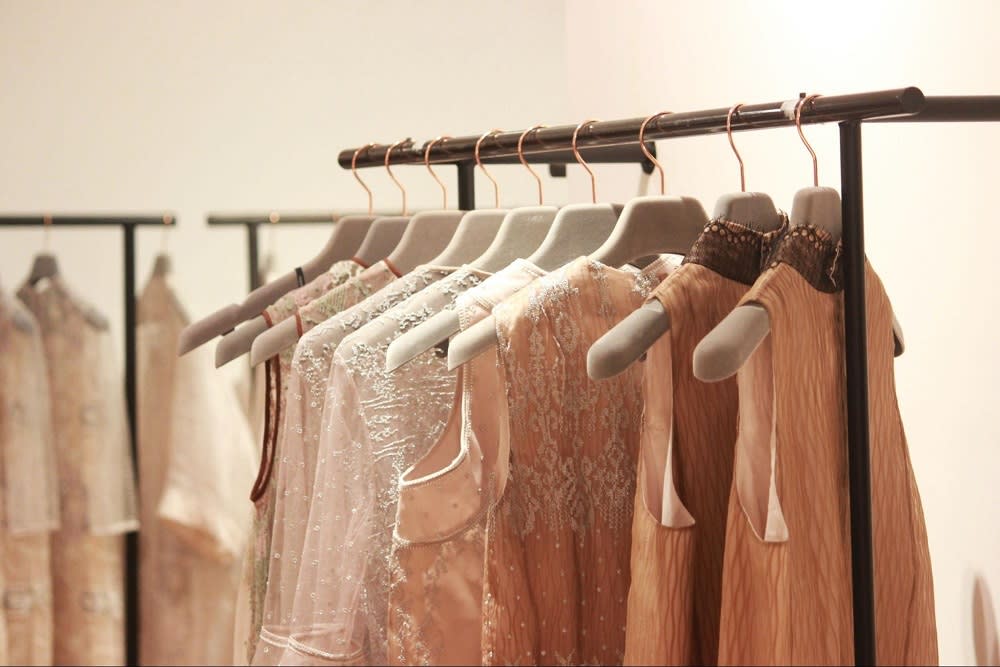 2. Yaya's Boutique
If you're on the hunt for a chic outfit to impress your colleagues or for the perfect gift for your hard-to-please friend,
Yaya's Boutique
is the El Segundo shop for you. This stylish storefront features a stunning selection of jewelry as well as a top-notch men's clothing line. Not only that, they stock a fabulous variety of shoes, purses, and hats. With everything from casual to formal apparel, Yaya's Boutique prides itself on offering the highest quality shopping experience for people of all style preferences. You won't want to miss these amazing selections if you're out shopping in El Segundo.
3. Frocks & Rocks
Frocks & Rocks
encourages women to embrace their unique style and explore the clothing that inspires them personally. The shop's desire is for each and every woman to feel confident and powerful in the clothing she wears. Shoppers can discover a fantastic selection of rompers, dresses, shorts, and shoes. Additionally, this is a great spot to shop for accessories, wallets, purses, and jewelry. Frocks & Rocks has an accessory for every occasion.
4. Rabbit Ladders
Rabbit Ladders
is the idyllic place for some back-to-school shopping. At this child-friendly boutique, you can discover adorable clothing, exciting games, and beautifully illustrated children's books with a heart-warming or educational message. Rabbit Ladders offers a wide assortment of products for your little ones. If you're looking for a memorable gift for a friend's upcoming baby shower, going on a shopping excursion for your youngsters, or simply seeing what El Segundo shops have to offer, you will be amazed by the diverse, high-quality goods at Rabbit Ladders. Guests can shop online and utilize the shop's curbside pick-up and gift wrapping services. Virtual and private shopping appointments are also available. Rabbit Ladders is open Tuesday through Sunday from 11:00 a.m. to 5:00 p.m.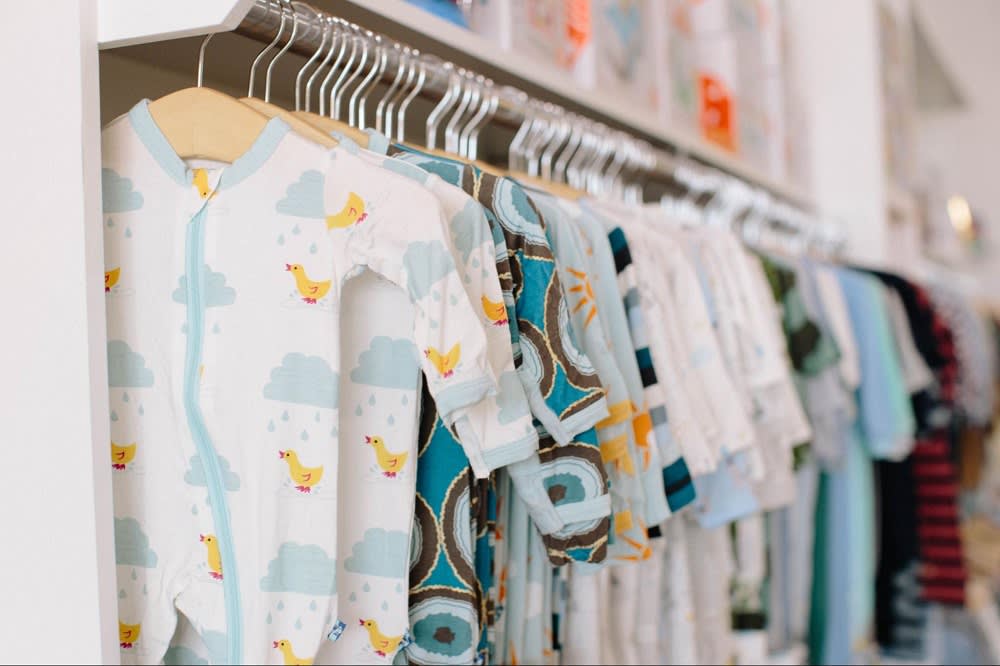 5. Madewell
If you're looking for high-quality and trendy essentials, you'll want to pay
Madewell
's El Segundo location a visit. You can find a stylish variety of jeans, terry-shirt jackets, sweaters, eclectic jewelry, and more. Beyond being J. Crew's sister brand, Madewell is known for its leather goods and excellent shoe selection. This is the perfect place to refresh your wardrobe as the seasons change.
6. The Real Real
When you walk through the doors of
The Real Real
, you will be greeted by a friendly and welcoming atmosphere. This luxury consignment store carries apparel, accessories, and handbags. You're sure to find amazing secondhand clothes from your favorite designers, and patrons are delighted by the diverse selection of shoes, belts, and jewelry. Because this store is entirely secondhand, you will find pieces at The Real Real that you won't find anywhere else. With new clothing arriving daily, their selection is always growing and rotating. On your way out of the store, you can stop by the shop's well-loved CaféCafé for your choice of delicious coffee or fresh pastry.
Credit: The Real Real
7. Blvd
For more back-to-school shopping, stop by
Blvd
. Blvd carries a variety of clothing for babies, children, and adolescents. There's a diverse assortment of onesies, hoodies, pajamas, and more. At this El Segundo shop, you can discover everything from casual frocks to dressy ensembles for your kids' fall calendar.
Blvd also has a women's and men's section, so you can indulge in some retail therapy for yourself, as well. You can find comfy clothes to wear around the house or business attire for your next meeting. Blvd also carries a variety of candles, perfumes, and diffusers, as well as plenty of beauty, bath, and skincare products.
8. Katwalk
With a wide range of casual and formal apparel, you can effortlessly find the right outfit for any occasion at
Katwalk
. Officially opened in 2001, Katwalk seeks to create a relaxing and stress-free shopping experience for guests. The shop's goal is to offer the latest in contemporary fashion at affordable prices. When you walk through the doors, you'll be greeted by a knowledgeable and enthusiastic staff that's eager to answer any questions and help you design an ensemble you love.
9. Cristov
Cristov
is an upscale El Segundo boutique selling elegant and classic women's fashion pieces. Patrons quickly fall in love with their glamorous outfits, including plaid blazers, refined skirts, and lacy blouses. In-person, Cristov offers a fabulous shopping experience to its patrons, but customers can also enjoy their well-appointed online store.
10. Whimsy & Row
Whimsy & Row
offers contemporary, slow fashion, and sustainable goods. They feature a stylish line of trendy, high-quality pieces for the upscale and eco-conscious consumer. The founders of this boutique strive to make shopping a positive, uplifting experience for all—including everyone who steps through the door and the people who make the shop's beautiful garments. They strive to deliver all of their goods to customers from sustainable and ethical sources. Whimsy & Row allows its customers to look and feel great, but if you're looking for clothing that's both elegant and sustainable, you'll be thrilled by the selection offered here.
For the best local knowledge on El Segundo real estate, contact
Bill Ruane
. Bill's team of trusted experts can help you find the Southern California real estate you're searching for and won't settle until you've found the home of your dreams.